Hello There!
I'm Michelle…
I'm a book lover and love nothing more than a great story. Those two things led me to writing How To Get On Podcasts, hosting My Simplified Life and creating The MLG Collective® where I help others share their stories.
I only discovered podcasts in 2018, but since then, they've become my life. Podcasts have the power to change the world one voice at a time.
I work with authors, entrepreneurs, advocates and activists, nonprofits and more to reach a greater audience through podcast interviews. Not only do I create unique speaking topics for clients, but I help them become great guests and repurpose their podcast interviews into greater marketing content.
Michelle's Official Bio
Michelle Glogovac, aka THE Podcast Matchmaker™, is an award-winning podcast publicist and host of the My Simplified Life podcast. She matches her clients with the perfect podcast hosts and teaches them how to share their story, vision, and expertise in ways that generate new business opportunities. Michelle speaks on a variety of topics, including PR, entrepreneurship, and life lessons and has interviewed and worked with Emmy Award winners, international bestselling authors, advocates and activists, and many other individuals. She is the founder and CEO of The MLG Collective®, a podcast public relations agency and the author of How To Get On Podcasts (Feb 2024, McGraw Hill).
A few of my favorite Things…
Days off…
On the beach
Podcast on repeat….
We Can Do Hard Things
Current Obsession….
Books
Favorite Coffee Drink….
Toffeenut Latte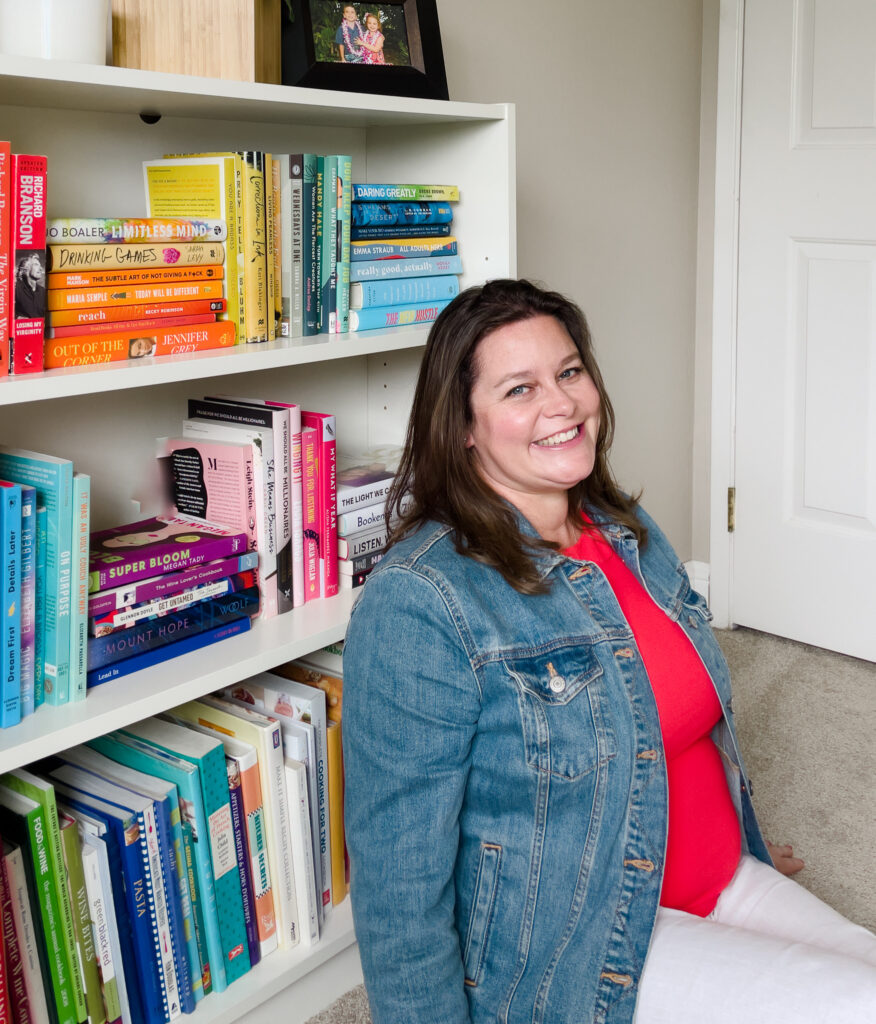 Singer on repeat….
Harry Styles
Next Book…
Novel
Favorite Book Store….
Zibby's Bookshop
Favorite Meal…
Sushi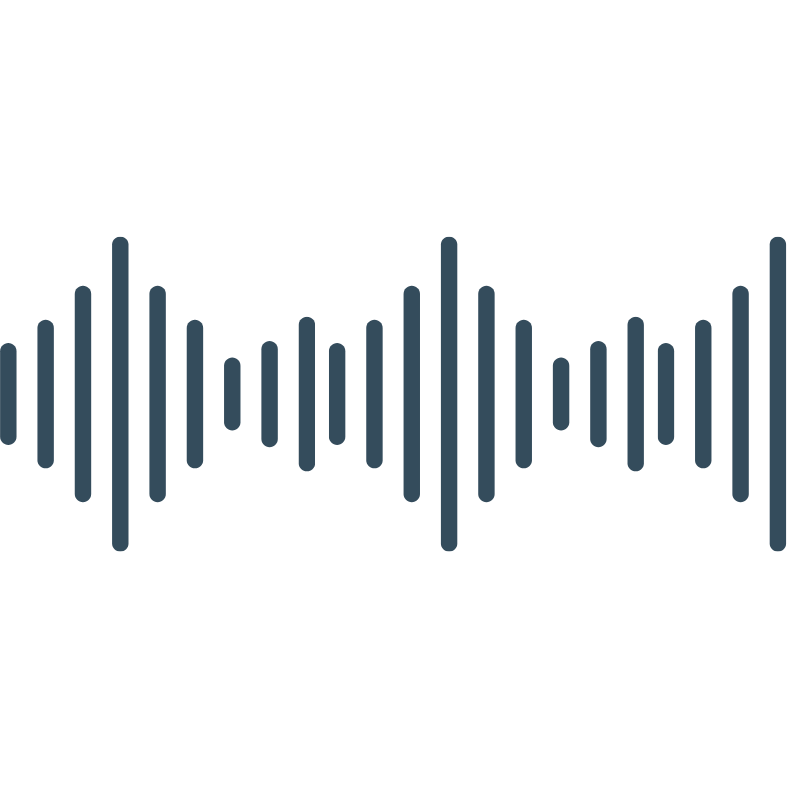 Be Yourself.
I'm not a fan of the word "authentic". You simply need to be yourself. I believe that if you share openly, genuinely and without expectations, then you've done your part.
speaker
Michelle speaks on a variety of

topics!
Podcast interviews, virtual presentations, & in-person conferences
Sample Speaking Topics